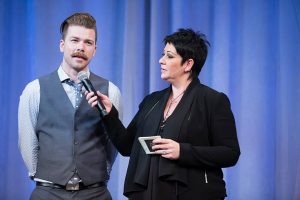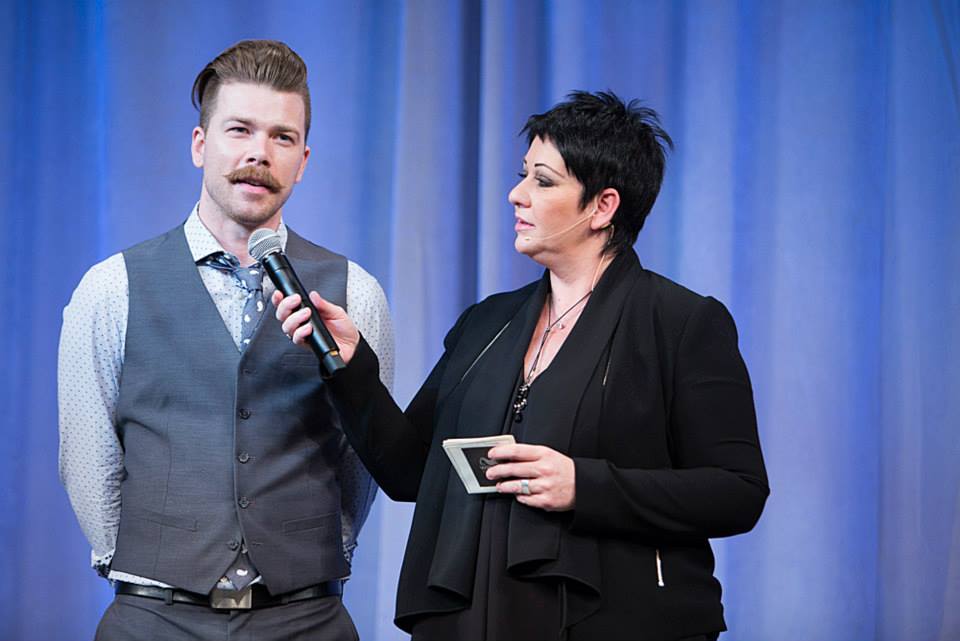 Some people know their calling and passion from a young age, and Zack Teachman is part of that club.
At the age of 10, armed with a set of grocery store clippers—and willing friends (hopefully with understanding parents!)—he started practicing cutting hair. Zack continued working his magic earning his way through high school and college where he took his artful energy and pursued photography.
After a few years of amateur photography, this Portland born-and-raised creative knew he needed to return to his first love: hair.
Beau Monde Academy was the perfect fit for Zack; a natural leader, looked up to by his fellow classmates, he graduated as Top Stylist for his year. Owner Robert Peterson saw something extra in this recent graduate and took Zack under his wing. Robert trained him in precision and a-vanguard cutting, coloring and styling all while Zack doubled as an instructor at Beau Monde specializing in runway, editorial and competition hair. The students loved him and nominated him for the honor of Teacher of the Year through Wella in the spring of 2015.
Zack knew he had to broaden his horizons if he were to be a world-class stylist. In this pursuit of knowledge, he studied barbering and hair design in multiple countries around the world: Barcelona, London, Amsterdam, and Dublin. Once back home, he teamed up with Kelz Beauty and Barbering in SE Portland and even assisted the owner, Kelli Gasaway, behind the scenes for a TV pilot – quite the experience!
Today, Zack has followed his other dream of living in Huntington Beach; a playground for him growing up, visiting family. There he is proud to work at Parlour e.lev.en alongside their fabulous and upbeat stylists.