Beauty School National Semi-Finalists Naomi Catt & Audrey Colburn.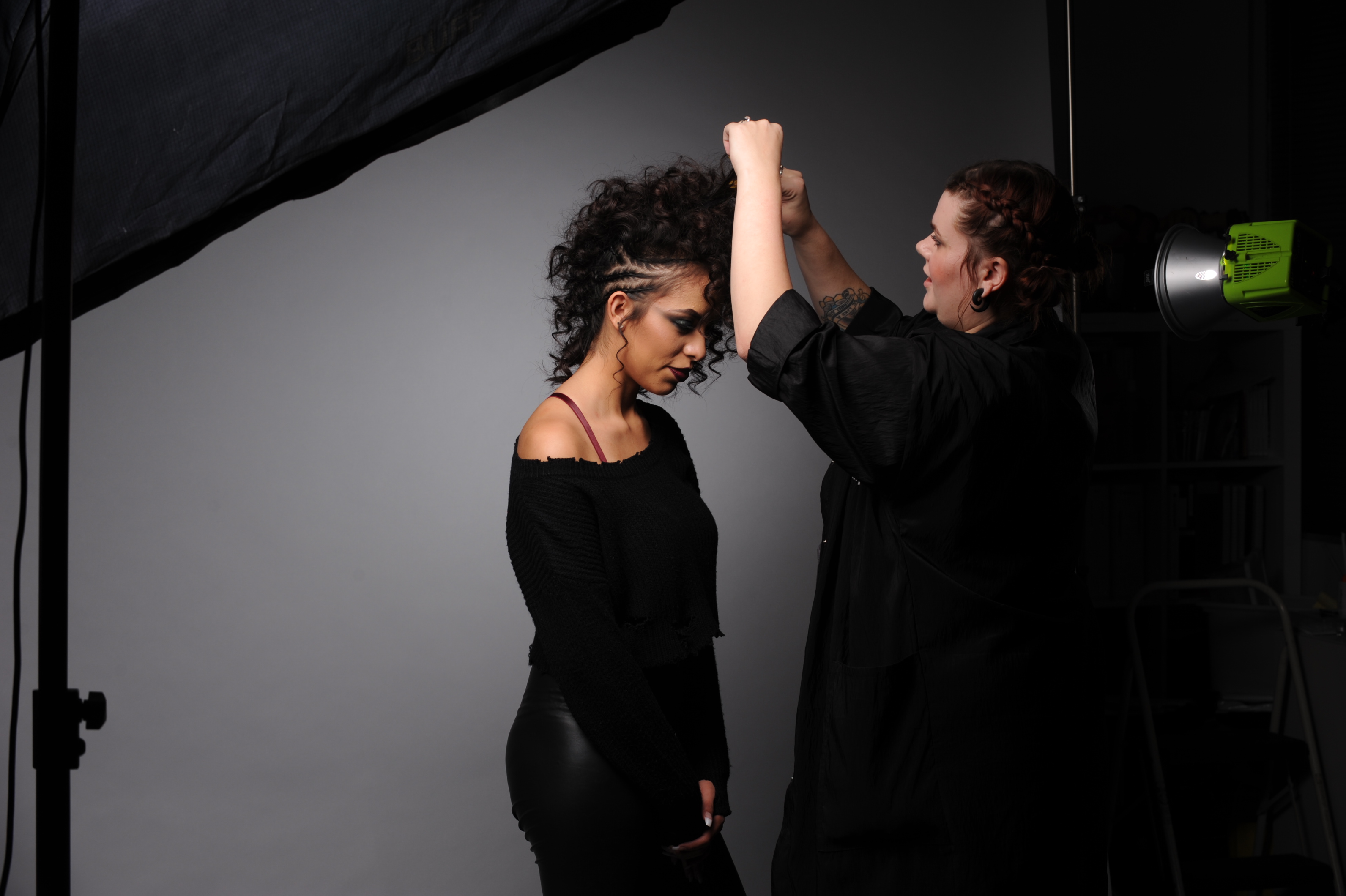 Two of our very own beauty school students Naomi Catt and Audrey Colburn have made the first cut of the Sebastian What's Next Competition as Semi-FInalists. Now, they need YOUR vote to become Sebastian What's Next National Finalists.
VOTE NOW!
 SEBASTIAN WHAT'S NEXT COMPETITION: TWISTED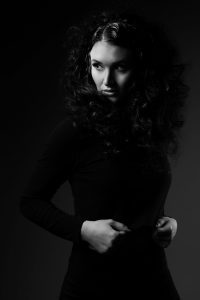 Each year, Sebastian comes out with a new hair collection to inspire beauty professionals, new stylists, and students. This years competition Twisted, focuses on curly hair created by nature or tool.
BEAUTY SCHOOL STUDENT COMPETITION PRIZES
$1,000 cash prize
Assist at a Sebastian-sponsored editorial photo shoot
Stylist starter kit valued at over $1000
Stay tuned to see if these two ladies make it as Sebastian What's Next National Finalists, announced January 18!!
 Beau Monde Academy is the only Portland beauty school selected as a Wella Signature School!
Beau Monde is strongly committed to preparing future beauty professional for a successful career. Partnering with Wella/Sebastian not only provides students with salon preferred hair care products and color line but also with on-going education, salon marketing tools, technology, and competition opportunities. Many of our students and staff who have competed in Wella & Sebastian competitions have traveled to Florida, Chicago, Las Vegas, Boston,  Houston, Los Angeles, New York & even MONACO!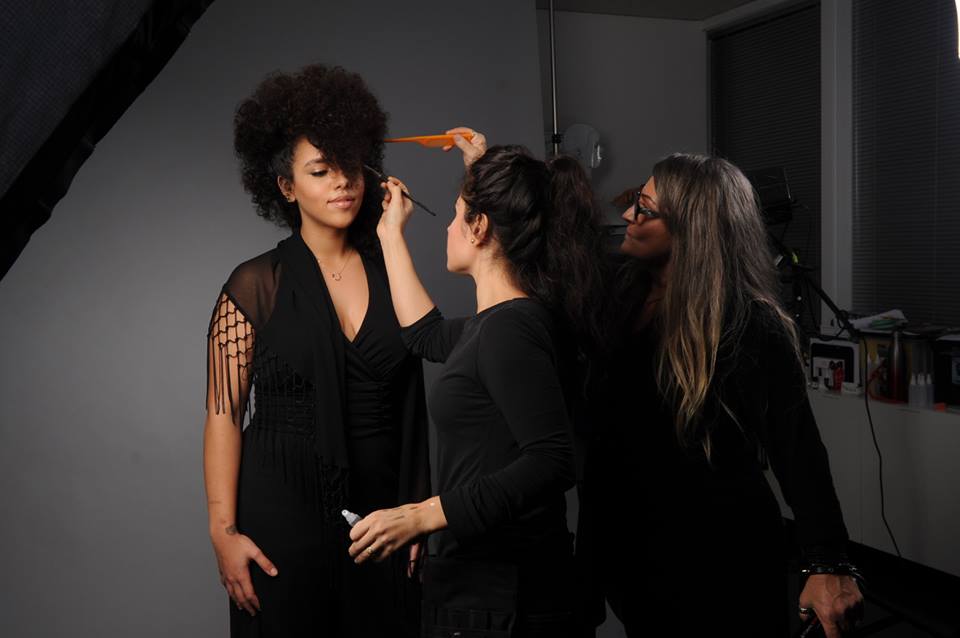 Interested in starting a career in the beauty industry?
Awesome! We would love to invite you in to take a tour of our gorgeous campus.