About Us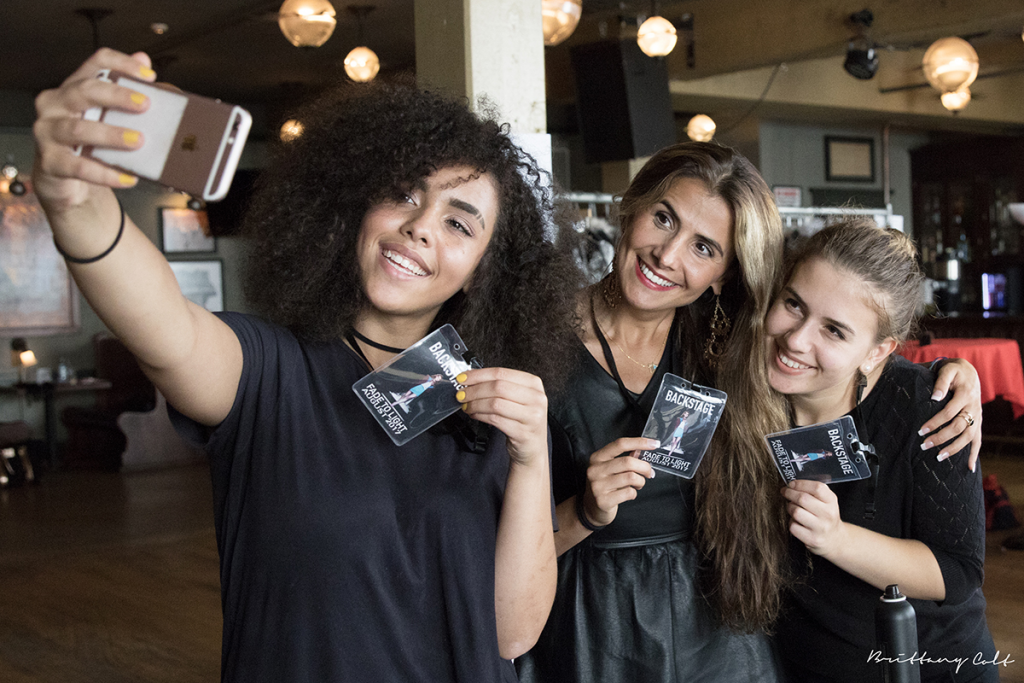 Cosmetology School That Offers Federal Financial Aid to Those Who Qualify!
Beau Monde Academy has been educating aspiring stylists since 1960, making it the longest standing cosmetology school in the Portland area. Beau Monde Academy is an independent, locally-owned learning establishment. Founded by stylists for stylists!
Tradition of Success in Beauty Career Training
For over 45 years, founders Dianna and Robert's mission has been to leave the industry better than they found it. From the beginning, Beau Monde Academy has guided the Northwest's most talented and creative minds into becoming the industry's leading professionals. Everyone at Beau Monde Academy understands that no two artists are alike so our focus is on instruction to teach you relevant techniques and fundamentals, unleashing your creative vision.
Graduation from Beau Monde Academy is not determined by clocking hours; you graduate by showing competence in a field of study. The advantage is that a focused, progressively-minded student is able to graduate faster than at a traditional clock-hour school. Find out more about our competency program.
Mission Statement
Beau Monde Academy's mission is to serve the needs of private, vocational education and to maintain a professional decorum, which stimulates training and the development of professional ethics and academic excellence to secure gainful employment.
Values
Education
Passion
Creativity
Community
Professionalism
Programs
The professionals at Beau Monde Academy have honed and perfected our curriculum for over 45 years. Visit the Programs Pages to learn more.
Is a Beau Monde Academy Right for You?
We would love to help you prepare for a new career! Book a Tour to see the campus, ask questions of the instructors and meet fellow students. If you're ready to get started, you can easily apply online here.