Get the Skills to be a Beauty or Barbering Professional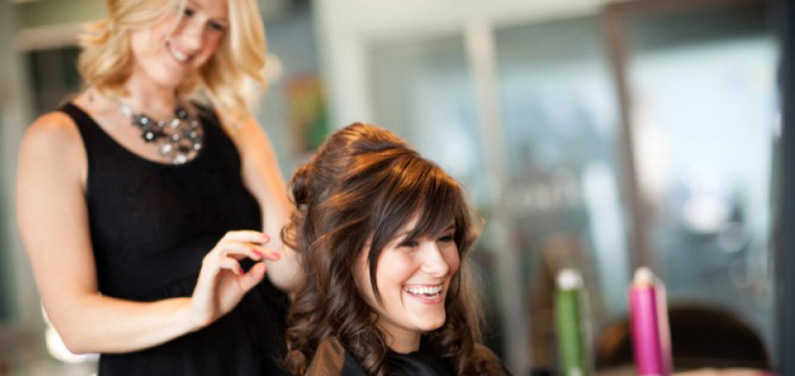 Hands-On Beauty & Barbering Career Training
Since 1960, Beau Monde has helped style-savvy students get the hands-on training and personal support it takes to launch successful careers in beauty. As the longest running Portland beauty school, Beau Monde has earned a reputation throughout the industry for our highly-skilled, salon-ready graduates.
Take a look below to explore your career training opportunities.
Program Options
Check out all the programs Beau Monde has to offer,
including combination programs.
The Beau Monde Difference – Career Driven Training
At Beau Monde beauty school in Portland, Oregon, we know beauty careers are learned on the salon floor. Our students work with real clients, under the direction of licensed professionals, to provide high-end haircutting, styling, facials, nail services and more. Our downtown location allows students to work with a large and diverse clientele.
Graduates make a smooth transition to the professional world after completing the specially designed Beau Monde career development courses that include how to set up a business, resume preparation, advertising and promotion, time management and salon success training.