Financial Aid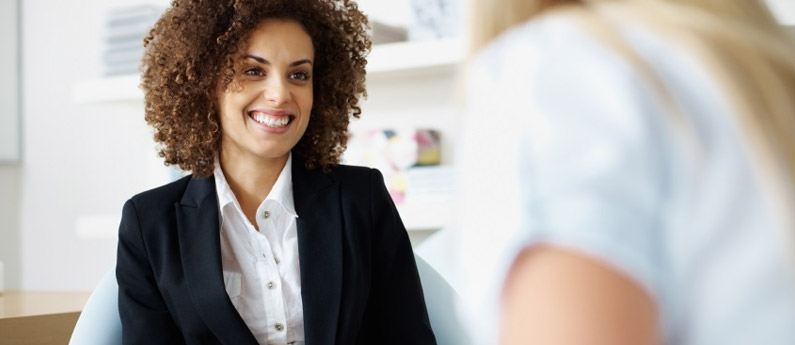 Funding Your Future
Beau Monde Academy is a fully accredited school. Accreditation gives us the ability to offer Financial Aid to those who qualify. Financial Aid is made up of grants and loans to help the student pay for their education.
Financial Aid is funding designed to help students with their educational related payments. Completing the Free Application for Federal Student Aid (FAFSA) form and entering our school code (015090) allows our Financial Aid officer to see what kind of financial aid is available to you. Five days after you complete the application it is sent to us, after which time we will contact you to discuss your options.
Financial Aid Office Hours
Monday – Friday 10:00am – 6:30pm
Eligibility Requirements:
Have financial need
Have a High School Diploma or a General Education Diploma (GED)
Be enrolled or accepted for enrollment as a regular student working toward a certificate in an eligible program
Be a U.S. citizen or eligible non-citizen
Have a valid Social Security Number
Make satisfactory academic progress
Register with Selective Service
Sign a Statement of Educational Purpose and a Certification Statement on overpayment and default
Beau Monde Academy offers the following sources of financial aid:
Scholarships
Grants
Loans
Basics of Determining Financial Aid
The basis of determining a student's financial need will be an analysis of the financial status of the student's and/or the parents' income. This analysis is accomplished by completing a Free Application for Federal Student Aid (FAFSA) distributed by the U.S. Department of Education.
Financial Need is Based On:
– Cost of Attendance
– Expected Family Contribution
– Financial Need
Types of Student Aid:
Federal Pell Grant A Federal Pell Grant, unlike a loan, does not have to be repaid. Generally, Pell Grants are awarded only to undergraduate students who have not earned a bachelor's or professional degree. For many students, Pell Grants provide a foundation of financial aid to which other aid may be added.
Types of Direct Stafford Loans Available:
Subsidized Direct Loan A subsidized loan is awarded on the basis of financial need. You will not be charged interest before you begin repayment or during authorized periods of deferment. The federal government "subsidizes" the interest during these periods.
Unsubsidized Direct Loan An unsubsidized loan is not awarded on the basis of need. You will be charged interest from the time the loan is disbursed until it is paid in full. If you allow the interest to accumulate, it will be capitalized – that is, the interest will be added to the principal amount of your loan and additional interest will be based upon the higher amount. Students are encouraged to apply for one type or a combination of the types of financial aid available.