Testimonials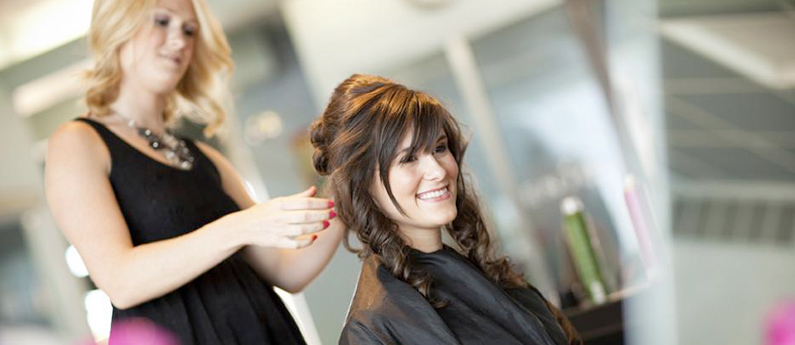 Your Success Is Our Success
We wouldn't be where we are without our wonderful students. It is the greatest compliment to witness graduates enter into and excel in careers they love. It is always a great honor when they take the time to let us know what kind of an impact their training has made on their lives. Here are some of their stories.
For as long as I can remember, I knew I would be a hairstylist. Choosing the right school to achieve my dream was a very important first step. When I found Beau Monde Academy, I knew it was the school for me. Their diverse, creative & inspiring environment gave me the experience & knowledge that I needed to thrive. Whether I'm working behind the chair, at a fashion show, or on a movie set, I know that I can thank Beau Monde Academy for guiding me down the path I'm on today.
It has been my extreme pleasure to work with this school and see the degree of professionalism from young talent. The commitment to see each and every student excel in the beauty industry is unparalleled. I look forward to helping shape and style Beau Monde Academy students for years to come.
Beau Monde Academy is a truly exceptional cosmetology school. They inspire the future generation of stylist by giving them exposure to different careers in the industry, they promote competition work and other opportunities that go beyond working behind the chair!
Walking into Beau Monde Academy for the first time, I instantly felt the creative, passionate and energy in the students, and the staff. I was brought in to show Sebastian cutting and styling for one of their annual events. The students and staff were excited to soak in everything, to elevate their craft, and push themselves past their creative limits. The staff at Beau Monde Academy is incredibly talented, which is extremely important to growing our young talent into the next generation of hairdressers.
Check out more Beau Monde Academy graduate success stories here!